Action is King
Designer: Empire Canvas
$90.00
Use Promo Code EMPIRELIVE at checkout to save 10% on your order today.
How do you eat?
Don't tell me you just get your food from the grocery store. You eat because you work.
You work because you're hungry for more than food.
The greatest predators in history have all been hardwired to enjoy the same hunt you're living.
Because if you can't do that, then you're going to starve.
Bottom line is this: you need to decide if you hunt to eat, or if you eat to have the strength to hunt.
Even if you don't have the outlook you want, we've got good news:
You're better than any animal. You can make a choice to be the king.
You don't have to worry about your genetics, or your past, or your doubts.
Action can put a crown on your head.
Because, rest assured, the throne everyone wants always rests with action.
Action is king. And it can, and will, make you the same if you prove yourself to it.
So, what are you? Do you even have a roar inside of you? More importantly, can you learn to make it louder through your actions?
You know the answer. Never change it. Remind yourself of it every day with this print.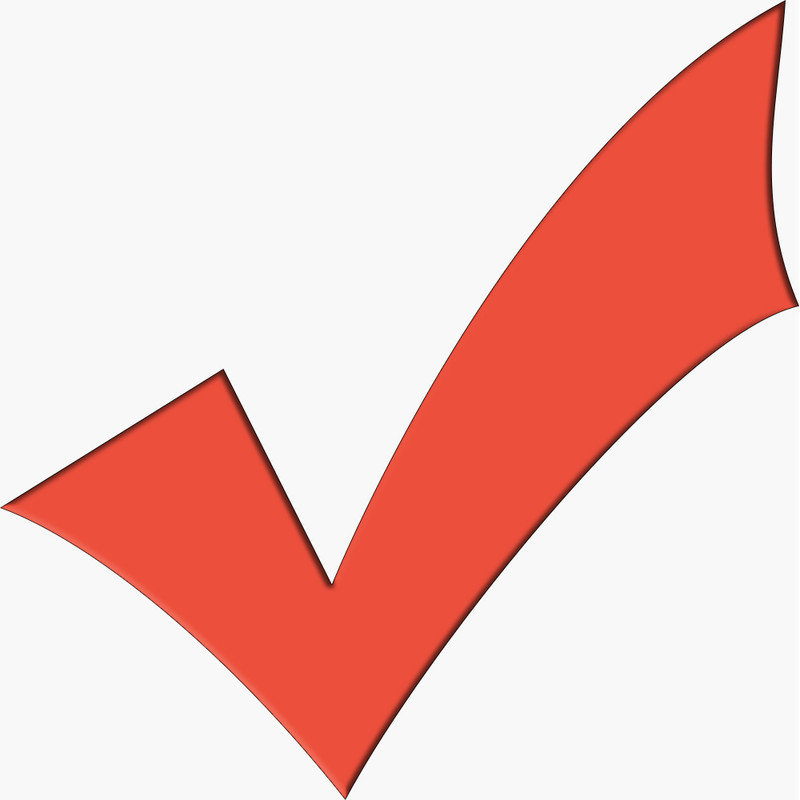 READY TO HANG
FREE U.S. Shipping
LOVE IT OR YOUR MONEY BACK
" data-product-sku="action-is-king">