American Entrepreneur
Designer: Henry Collabos @WoowGraphics x Empire Canvas
$90.00
Use Promo Code EMPIRELIVE at checkout to save 10% on your order today.
Henry Ford once sued the Chicago Tribune for libel.
They'd called him dumb, ignorant, and everything under the sun. All in print.
He called them out right back. Their lawyers then spent days in court proving he couldn't answer the simplest questions on American history.
He was collected and kind throughout the whole ordeal. He even refused his own counsel's history lessons.
When it came down to it, after they had made him out to be a fool, he calmly told the other side a simple truth:
he didn't need to know the answers to their questions, because he could just hire someone who did.
The public loved him for that and his cheery attitude. The sly lawyers ended up getting the ridicule.
Ford won only six cents, but he gained something invaluable: the support of the people. All because he knew something the lawyers didn't:
opportunity isn't just for the brightest or most charismatic, it's for the person who is willing to grab it. You don't need every answer.
You don't even need to know every question. You just need the grit to go out there and make your dream real. Grit, unlike knowledge of history, is non-negotiable--so find some.
That's the way of the American Entrepreneur. Remind yourself of your grit every day with this print.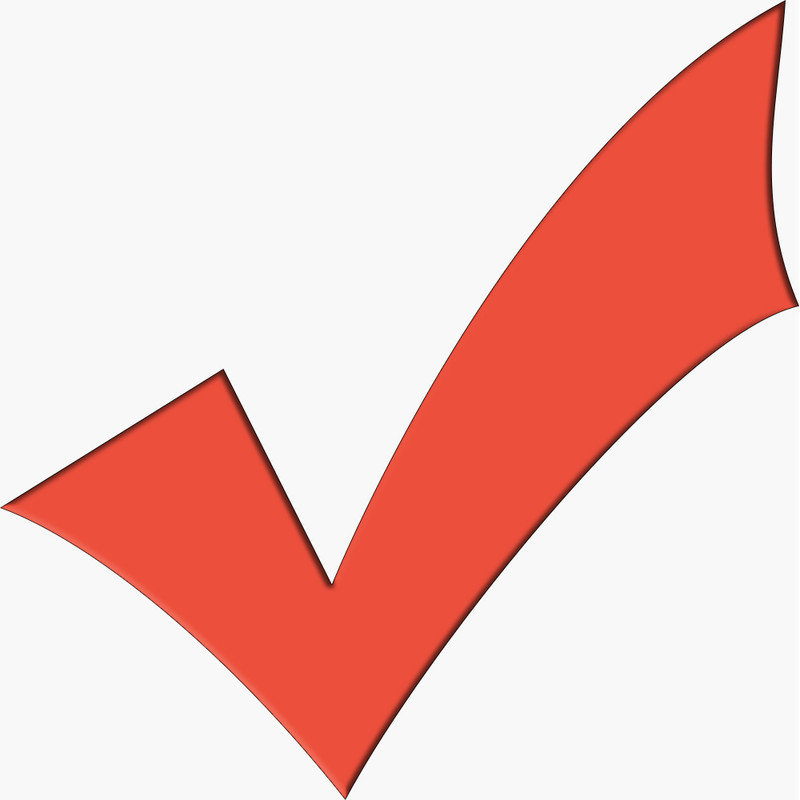 READY TO HANG
FREE U.S. Shipping
LOVE IT OR YOUR MONEY BACK
" data-product-sku="american-entrepreneur">