Burn the Boats
Designer: Empire Canvas
Want to conquer the island? Of course you do. That's why you're here.
You're searching for every tool, tip, and resource you can get your hands on to stuff in that bag you've been carrying along your entrepreneurial journey.
Good news, you've come to the right place. We've got one of the...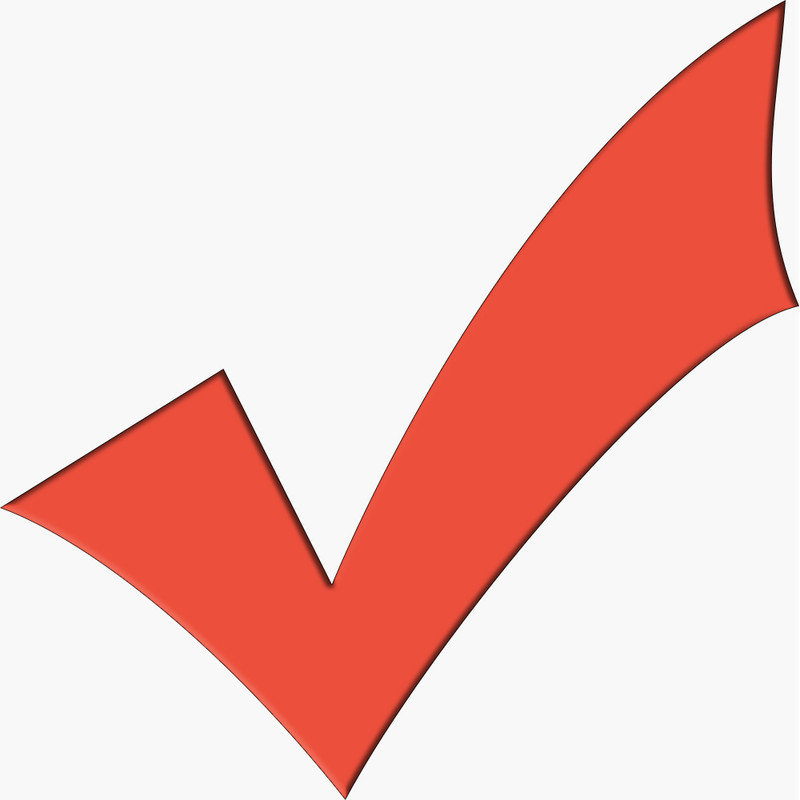 READY TO HANG
FREE U.S. Shipping
LOVE IT OR YOUR MONEY BACK