Life's Canvas
Designer: @DesignbyZarko x Empire Canvas
$90.00
Use Promo Code EMPIRELIVE at checkout to save 10% on your order today.
You know perfectly well that we all have the power to create the life we desire. That's why you choose to refrain from blaming others of your shortcomings.

You take full responsibility for everything that happens because you know that you…and only you…hold the paint brush to this masterpiece we call life.
The most important tool you could own while crafting your masterpiece is self-belief. This is the basic building block of all things successful.

Dip that in a can of massive action and you're well on your way to creating a work of art worthy of hanging next to the Da Vinci's, Picasso's, and Van Gogh's of this world.
Never be afraid to experiment with new colors, new styles, or new concepts. There's no right way to create your painting. 
There are simply those who choose to paint and those who willingly let others dictate what gets painted on their easel. 
Hang this piece on your wall and be proud that you're one of the very few who choose to experience a life made possible by the strokes of your own brush. For this is truly one of the more admirable ways to use this blank canvas we're all given.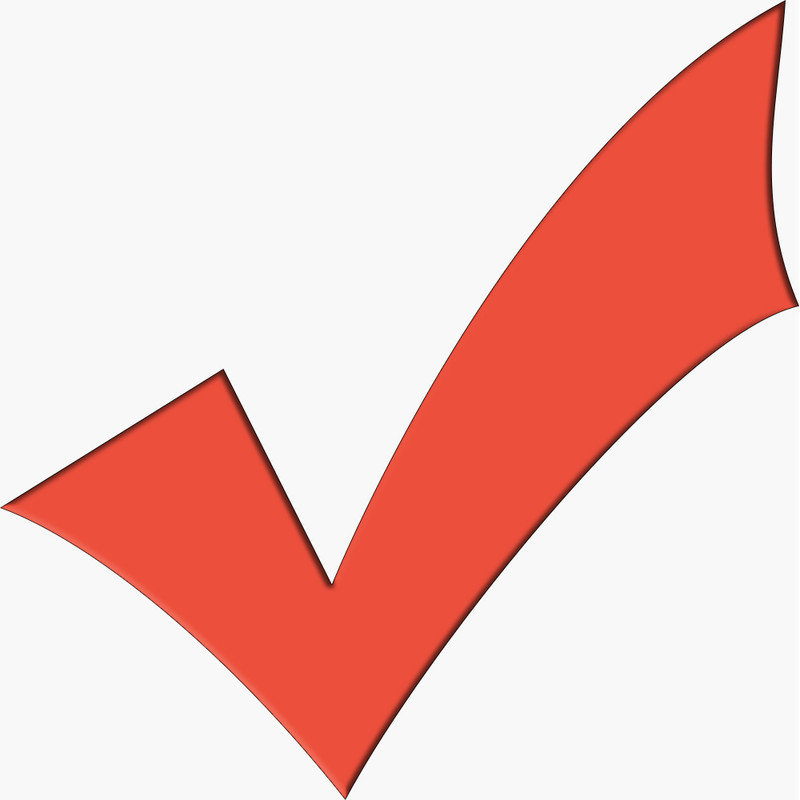 READY TO HANG
FREE U.S. Shipping
LOVE IT OR YOUR MONEY BACK
" data-product-sku="create-reality">