Dive Deep
Designer: @DesignbyZarko x Empire Canvas
$90.00
Use Promo Code EMPIRELIVE at checkout to save 10% on your order today.
How good of a swimmer are you?
Doesn't matter, you need to be better.
The world is an ocean and, just like the actual ocean, we've discovered less than 5% of it.
Oh, people think they've seen more. They look at the waves on top and think that's all there is.
Only a few brave men and women slip on fins and dive below the surface. They dare to be better than the rest.
But wait, don't go yet. I have to warn you of the dangers.
There are wonders to see, we promise, but there are also monsters.
I'm glad you're still ready. Fear doesn't have a place in the hearts of explorers like you.
You know that if the 5% is beautiful, then the rest must be so much more.
Don't allow the fear to ruin this for you. Everyone's felt it, but you've gotten past the 5% the common swimmers see so it's too far to turn back now.
The truth about fear is that it's one of the monsters I spoke of earlier. It's ubiquitous near the top of the water, but the deeper you dive, the less it rears its head. 
You've got secrets to uncover down there. And you know the fear can't hurt you if you look at this print every day and remember that the best treasures are found where the average swimmers are afraid to dive.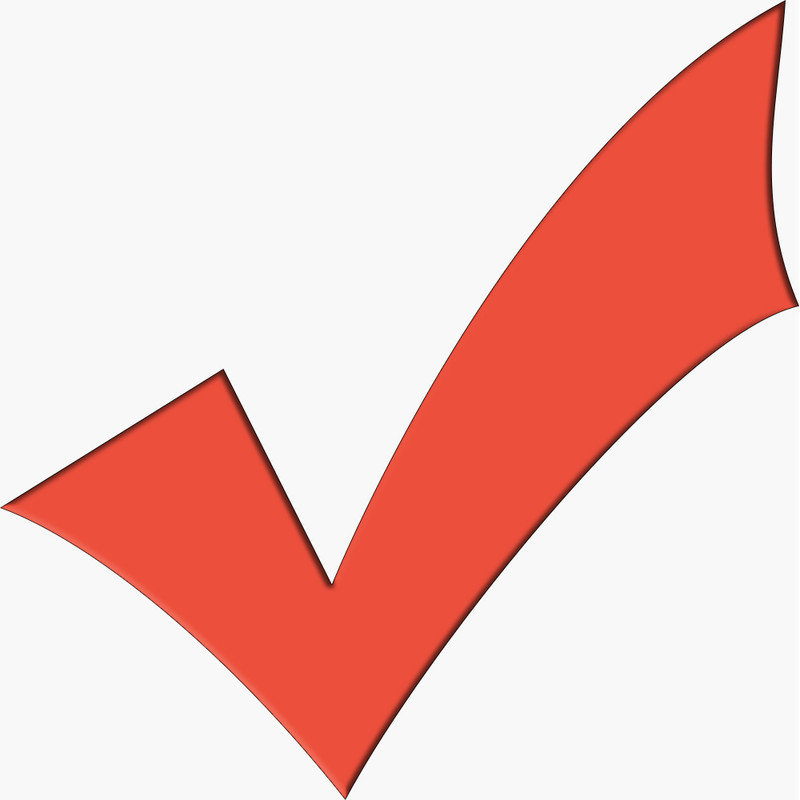 READY TO HANG
FREE U.S. Shipping
LOVE IT OR YOUR MONEY BACK
" data-product-sku="dive-deep">