Elements of Hustle: 3 Piece Set
Designer: Empire Canvas
$210.00
Use Promo Code EMPIRELIVE at checkout to save 10% on your order today.
Your chemistry teacher didn't tell you about the elements of the hustle, but that's ok. Your good friends over at the Empire has you covered with a quick rundown of the formula. 
Everyone's recipe to create their hustle is different, but you can't remove the basic elements. Those are either there or they're not.
If you lack these elements, you should be worried.
You have to be hungry enough to follow the plan through. There's no room for half-baked success—it doesn't exist and never will.
Going against the grain tends to create a lot of heat. You'd better be steadfast enough to stick it out, despite the burns. If you run, the experiment will fail.
Finally, you'll to have to be willing to learn. Few people get the recipe right the first time. That's ok. Not even Einstein could crack the code on his first few bats. Pick yourself up, figure out what you did wrong, then retest your variables.
Do you have all three basic building blocks? It's basic science.
But if it's too complicated for you to memorize, throw this on your wall as a study aid. Don't waste time though, the test will come sooner than you think.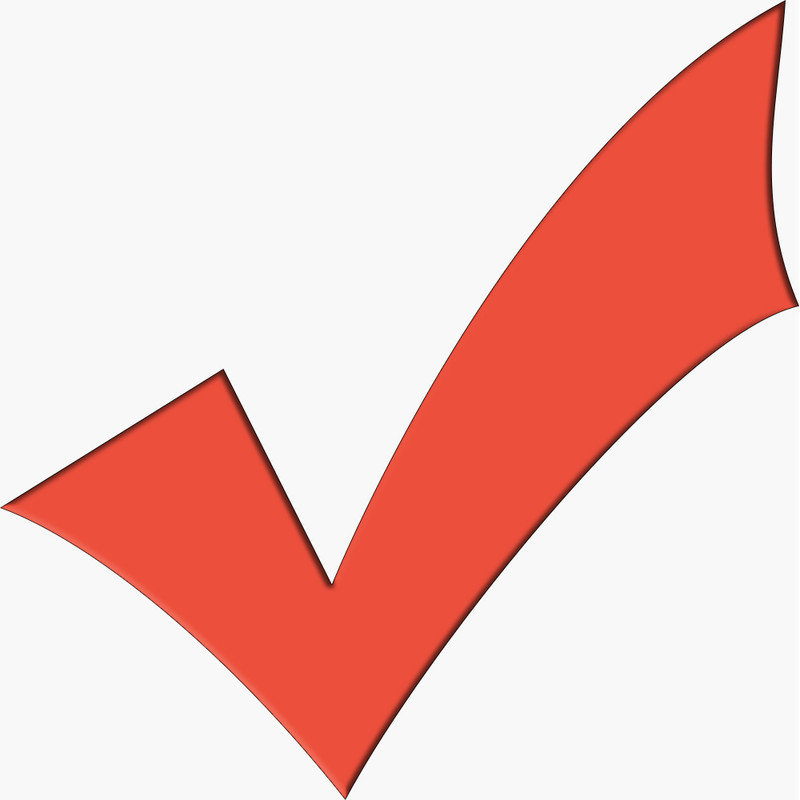 READY TO HANG
FREE U.S. Shipping
LOVE IT OR YOUR MONEY BACK
" data-product-sku="elements-of-hustle-3-piece-set">