Entrepreneur
Designer: Henry Collabos @WoowGraphics x Empire Canvas
$90.00
Use Promo Code EMPIRELIVE at checkout to save 10% on your order today.
There's two types of people in the world: painters and dreamers.
You don't even need to know how to paint to be a painter.
You can be a stock broker and be a painter. You can be a dentist and be a painter.
You can hate the arts if you want to.
But you do have to have something: creativity and the will to use it.
Dreamers don't have that will. Both painters and dreamers look around and see the supplies life is giving them. Only painters actually use them though.
They know a masterpiece doesn't just exist for no reason. Human ingenuity had to make it.
It could be a book, or a business, or a script for the next blockbuster.
They just have to grab everything around them and make what they know they have to.
It's time for the metaphor to end. They're entrepreneurs.
Look at this print, with all the paint splattered proudly declaring that word for all the world to see.
What of yours will the world have to look at? Hang this on your wall and remind yourself that it should be something great. Then keep it afterwards, to remind everyone that it was.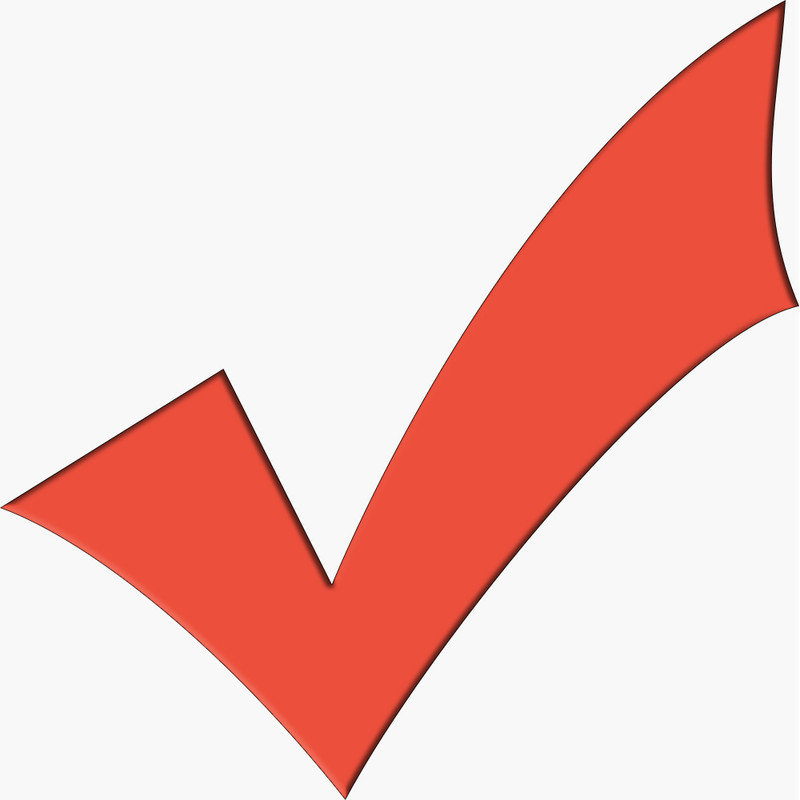 READY TO HANG
FREE U.S. Shipping
LOVE IT OR YOUR MONEY BACK
" data-product-sku="entrepreneur">