The Creed
Designer: Empire Canvas
$90.00
Use Promo Code EMPIRELIVE at checkout to save 10% on your order today.
Wanna know a secret? Greed can be good.
See, in the wrong hands greed can burn the world down. But your hands aren't the wrong ones, are they?
You're going to look at your greed and you're going to know: it just wants you to do what's right.
It wants you to know that it's up to you to provide for yourself and the ones you care for.
Everyone else is doing it.
They might be saying that it's wrong to be greedy, but that's just tongue and cheek to you, isn't it?
You know that resources make the world go round. Resources make your life go round. And if you don't have enough, none of those other greedy people are going to give them to you.
You're not going to let your family, present or future, down. You're not going to let yourself down.
You're going to look the lie that greed isn't good in the eye, and you're going to tell it to get out of your life.
Because you're greedy in all the right ways. And that's good.
But if you're not careful, you might be told the lie so many times you'll doubt yourself again. We're not going to let that happen. If you hang this print on your wall, we promise it'll keep you on the straight and narrow.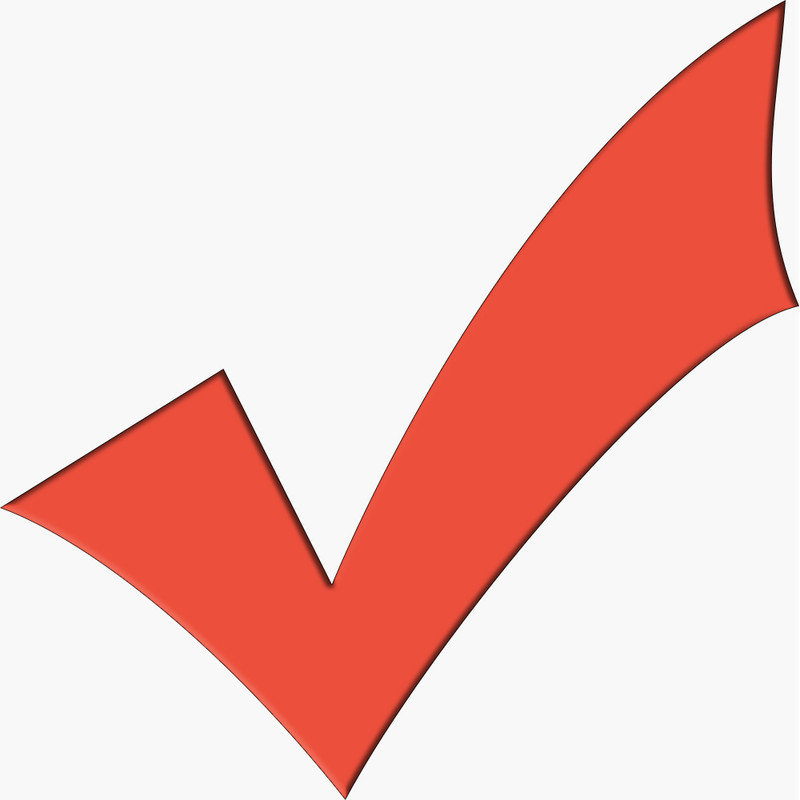 READY TO HANG
FREE U.S. Shipping
LOVE IT OR YOUR MONEY BACK
" data-product-sku="greed-is-good">