Hustle
Designer: Empire Canvas
$90.00
Use Promo Code EMPIRELIVE at checkout to save 10% on your order today.
Please tell me you're keeping count.
You think I'm talking about money, huh? Yeah, that's a way to keep count, but do you know the others? Should I have to tell you?
Alright, you're here so you deserve to know. But I bet you already know.
The Hustle is the benchmark of entrepreneurial measurement...not just the money.
Eventually, money will just become a way to keep count. It's just numbers on paper after all.
What's in-between where you are now and that higher dollar score?
That's right: sweat, work, dedication, and an insatiable love for the grind.
I know you're keeping count with those too.
So what comes after the almighty dollar?
Status symbols? Adventures with the money paying your way? Leaving a legacy?
Those are just more scorecards.
They all mean the same in the end.
You could lose all of that, but the Hustle will still be there keeping count of how bad you want it. The Hustle will always be aware of how much you love it. 

And why do you keep coming back? You get all you want from the Hustle but you're never done with it. 
Deep down I think you know why: the Hustle is what you want. It's what makes life worth it.
Others might not realize this. It's obvious to you though.
But don't just keep that thought in your head. We made this print as proof that your understanding of the Hustle can become something real that you can touch.

So be proud and showcase your love of it for all the world to see.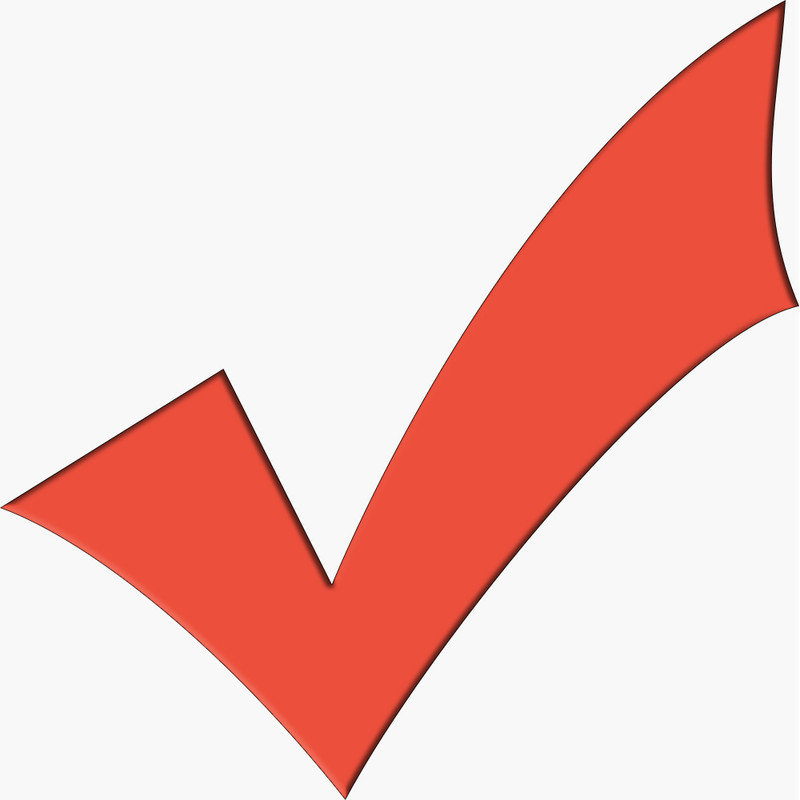 READY TO HANG
FREE U.S. Shipping
LOVE IT OR YOUR MONEY BACK
" data-product-sku="hustle-1">