Judge Results
Designer: @RijalMatin x Empire Canvas
$90.00
Use Promo Code EMPIRELIVE at checkout to save 10% on your order today.
 We are all seduced by a great work ethic. It's an easy trap to fall into. "Look at Mr. Effort over there . . . he's gonna be somebody one day, I tell ya.  He's in early, stays late, and you never find him asking for vacation time." But does that contribute to the overall bottom line?
Effort is considered a virtue by many, but it's not a virtue by itself. It's actually overrated and wasteful without the presence of results.
Absurd right? Not really.
When you've got 10 miles to go, running in place for 2 hours doesn't get you any closer to the finish line. Just because you work hard, put in a lot of hours, or give it your best, doesn't mean you've accomplished much. It doesn't mean you deserve a higher grade, a promotion, or more sales.
If you want to reach any goal, you need not focus on the efforts you put in, but rather on the results you get out. Those actions that move the needle inch by inch each day. The tasks that move you one step closer to the final destination.
The next time you pull an all-nighter on the job, look up and take a glance at this piece then ask yourself, "Am I simply putting in the effort, or am I getting back results?"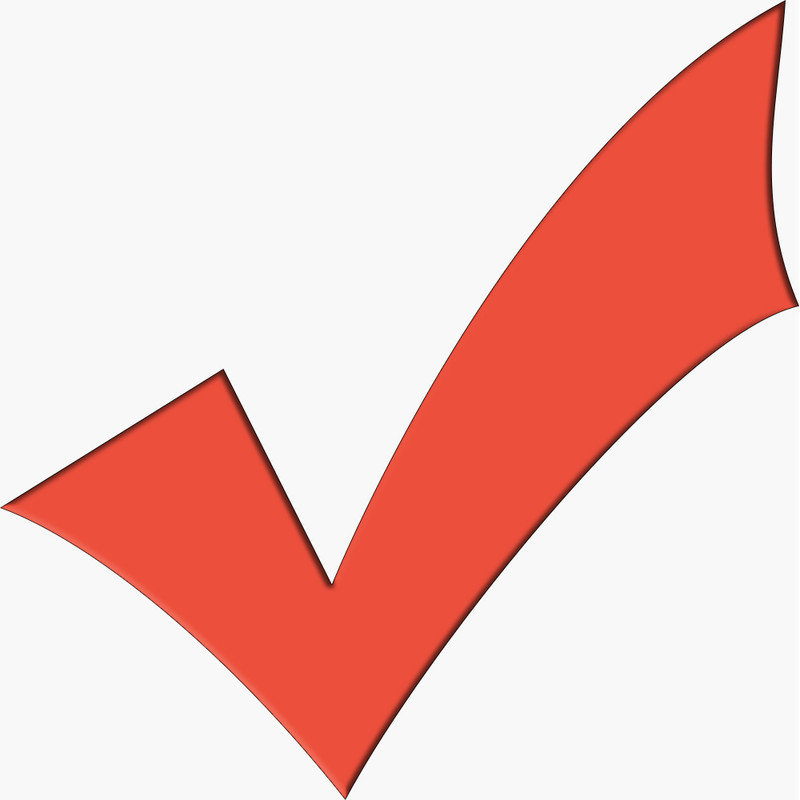 READY TO HANG
FREE U.S. Shipping
LOVE IT OR YOUR MONEY BACK
" data-product-sku="judge-results">