Mr. Extraordinary
Designer: Empire Canvas
$90.00
Use Promo Code EMPIRELIVE at checkout to save 10% on your order today.
I know you want to be successful, but we have a problem. People are going to try and shut you down.
They're going to try and censor every word you have to say.
You're going to have to say the normal things if you want them to stop.
Don't ever do that.
Because you know that they're just scared of standing out from the rest of the average society.
So, look at them and say "fuck average".
And you bet they're going to censor you for that too. How dare you put such vulgarity on display for all to see?
The funny thing is: they see blurred words but you just see dollar signs.
It's almost like censoring every little thing is starting to distort their vision by default.
You can see clearly though. And the people that matter can see clearly.
And do you know what would be absolutely hilarious to see with your clear vision?
This  piece on your wall. Watch every average person point and laugh. See who really matters while you're at it.
Then laugh to yourself. Because the bumbling masses can't censor everything, no matter how hard they try.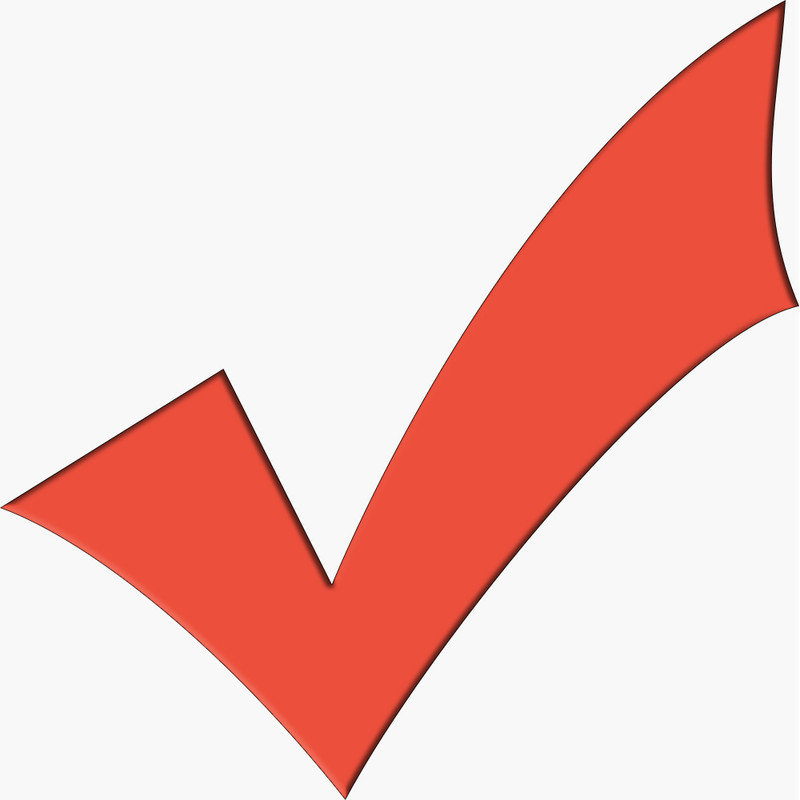 READY TO HANG
FREE U.S. Shipping
LOVE IT OR YOUR MONEY BACK
" data-product-sku="mr-extraordinary">