Opportunity
Designer: Empire Canvas
$90.00
Use Promo Code EMPIRELIVE at checkout to save 10% on your order today.
Your life is like a store.
Every store is different.
Your floors might be rotting or they might be freshly shined linoleum.
Let's be real: your health, your ambition, your connections, they all decide the quality of the store.
But there's one thing that all stores have in common:
They're either open to the opportunity of new people, adventures, and chances, walking through the door… Or they're telling all of those things "hit the road, someone else wants you, but not me".
How could you not want those things?
You can't care what your floors are made out of! If they're rotting, tear them up, replace them, but keep the store open for opportunity.
Because you don't know whether or not the next person who walks in is going to help you fix your store, with either time or money.
If your sign doesn't say your life is open for opportunity, well, then it's never going to be.
We made this print to tell the world that you're ready for business. It might be rough business, or it might be smooth, but no matter what's happening you're going to be determined to make the most out of every opportunity that comes your way.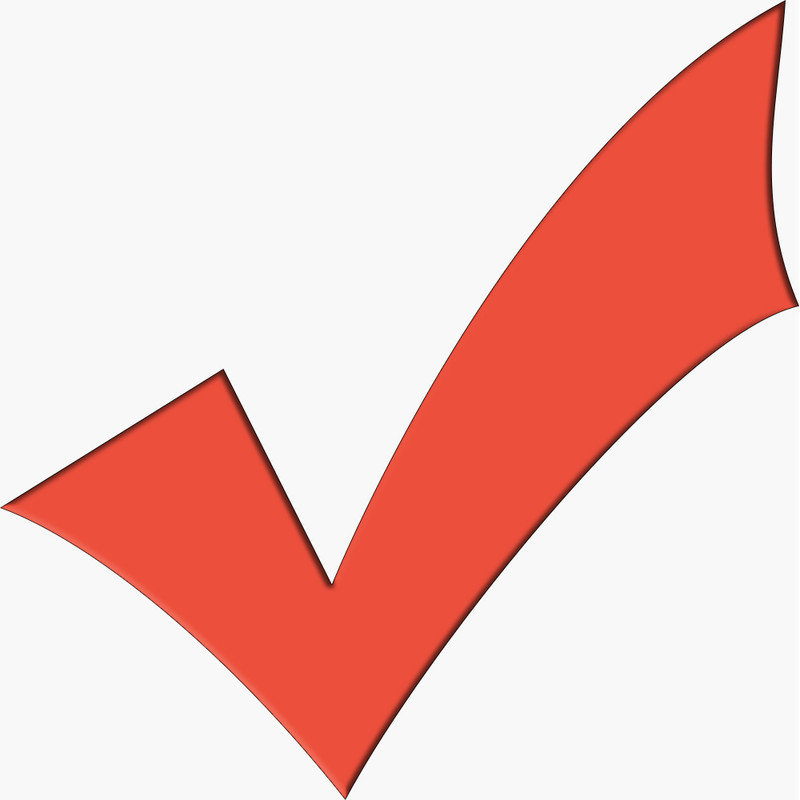 READY TO HANG
FREE U.S. Shipping
LOVE IT OR YOUR MONEY BACK
" data-product-sku="opportunity">