Outwork Everyone
Designer: Empire Canvas
$90.00
Use Promo Code EMPIRELIVE at checkout to save 10% on your order today.
Almost everyone you meet is a liar.
You see, everyone thinks they're working hard.
But if everything is hard then hard needs to be redefined.
Look around, the things that everyone else has are easy to get. Else the common man wouldn't have them.
What about those things that almost no one has? The purchases that everyone else looks at and says can only be obtained through cheating and lying?
It's ironic because that's the biggest lie you'll ever hear in your life.
The reason people don't have that nice house, or that nice car, or that beautiful vacation is simple:
Someone else is working harder to get those things.
The supply for the valuable will always to be low. You have to race every single person in this world to get them.
And if you're not sweating more than the next guy, or at least running faster or smarter, then they're going to beat you. And they deserve to.
But you're not going to stand for that, are you? You're just going to run faster.
You've got a choice to make:
Are you going to wake up every morning and see what everyone else sees, or are you going to see this print reminding you of how to get what you deserve?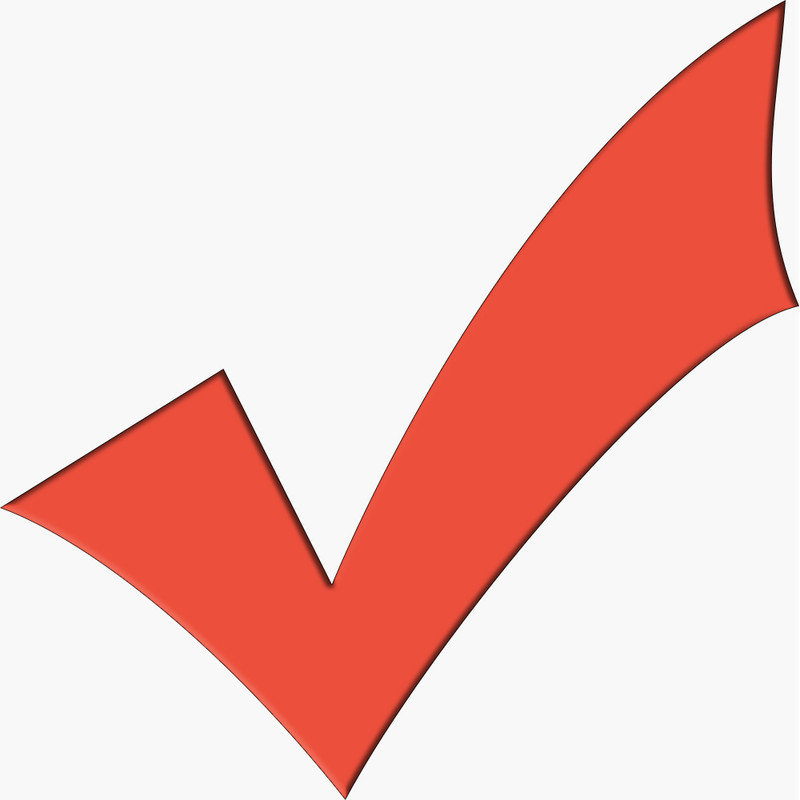 READY TO HANG
FREE U.S. Shipping
LOVE IT OR YOUR MONEY BACK
" data-product-sku="outwork-everyone">