Rise & Grind
Designer: @DesignbyZarko x Empire Canvas
$90.00
Use Promo Code EMPIRELIVE at checkout to save 10% on your order today.
Opportunity lives in a wasteland. Your bones will clack at night. Your forehead will burn in the morning. Sand will rip your skin raw.

If you're not in pain, you're not in the right place.
Keep looking.

You'll know when you reach the desert. It's not hard to find, but it's also easy to avoid.
Most people will.

It's waiting just on the edge of normality. Outside of their comfort zones. It wants to embrace you.

The second it does, it'll try to destroy you. The dessert of opportunity wants you to be strong, but it will broker no weakness.

So, your options are simple:

Don't be weak. Learn to love the cold, it makes up for the morning's heat. Embrace the sweat, it cleanses the body.
Let the whipping sand callous your skin; one day it won't hurt, much.
Then, in the middle of your greatest struggle, you'll find your freedom. You'll be the wise wanderer who braved the desert.
This print captures that moment where you'll find your liberty. It's waiting in the middle of inhospitable opportunity. Remind yourself every day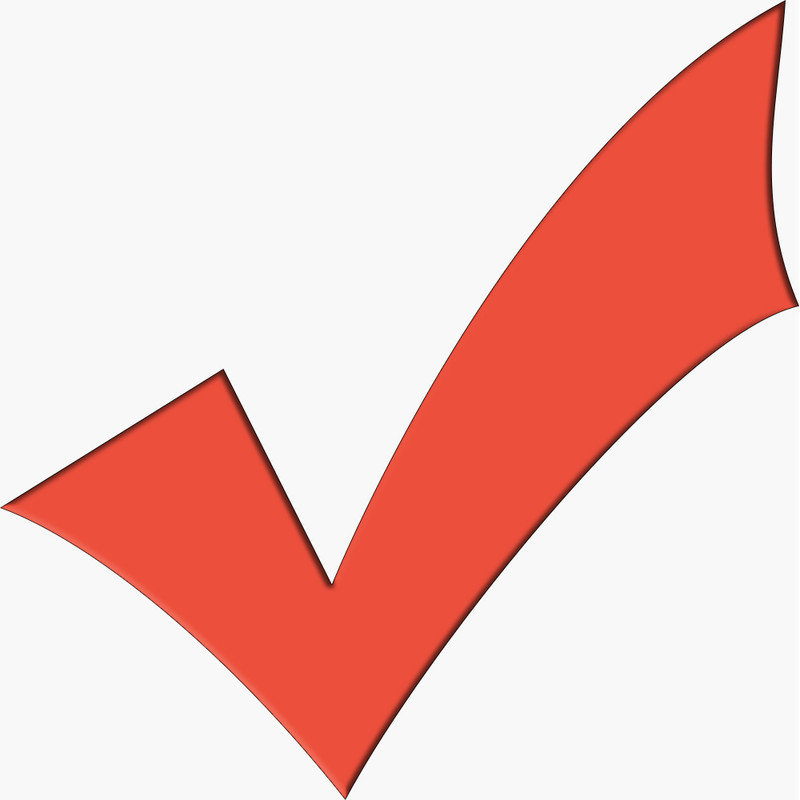 READY TO HANG
FREE U.S. Shipping
LOVE IT OR YOUR MONEY BACK
" data-product-sku="rise-grind">