What Limits?
Designer: @DesignbyZarko x Empire Canvas
$90.00
Use Promo Code EMPIRELIVE at checkout to save 10% on your order today.
We were told as children, "Shoot for your dreams, the sky's the limit!"…if the sky was truly the limit, we wouldn't have a car on it's way to Mars at this very moment.

Break the limits of society and free your mind of its so-called boundaries. The impossible is only impossible if you believe it is.
Want to create that organic soap company but think you don't have the funds or time to build it? Nonsense…check that limiting state of mind at the front door where you were supposed to leave your shoes and excuses.
That mindset is great for people looking to watch life pass them by as they "wish" they were as lucky as everyone else…but that's not you. You wouldn't be reading this if that were you.
You know instead of telling yourself you can't do something, you ask yourself "How can I do this?"

You know the fact that something has never been done just means that's your opportunity to make history.

You know while everyone is doubting your goals and aspirations, you're putting in the work full time and in your spare time, writing your thank you speech to all the disbelievers and haters.
We know who you are. The unreasonable dream chaser. The ones at the tip of the spear of human progress.  The first ones in the office, and the last ones out.

We're very familiar with you.

That's why we made this piece. Because we know even the most faithfully committed amongst us still need a little reminder that our dreams are not too big.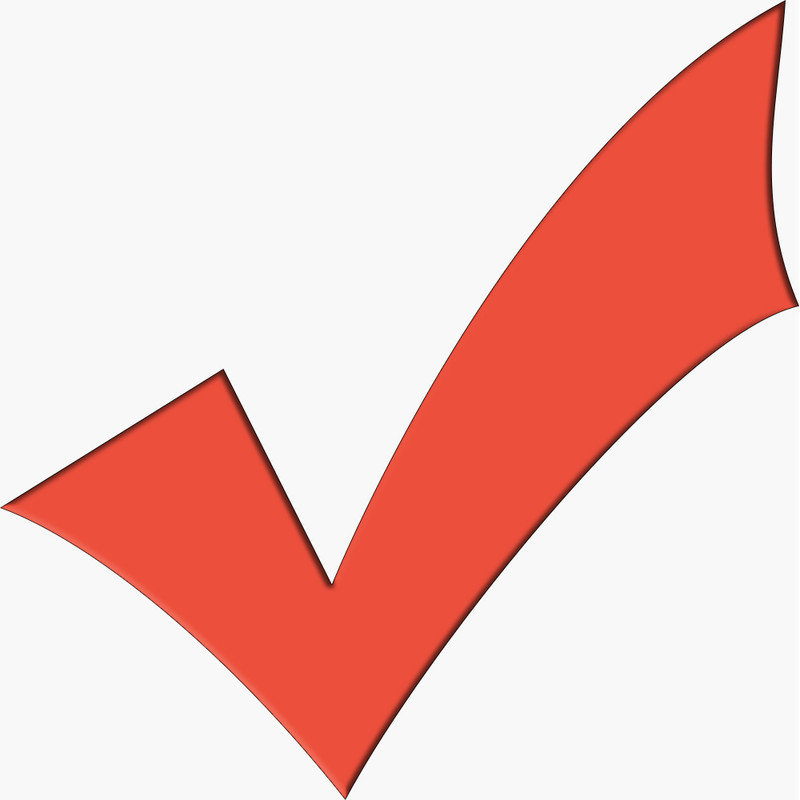 READY TO HANG
FREE U.S. Shipping
LOVE IT OR YOUR MONEY BACK
" data-product-sku="sky-is-not-the-limit">