The Comfort Zone
Designer: @DesignbyZarko x Empire Canvas
$90.00
Use Promo Code EMPIRELIVE at checkout to save 10% on your order today.
How do you know when you're outside of your comfort zone? Here's a quick checklist.
Is your heart beating faster than the bass of a techno track?
Do your palms feel like you've just sat in a sauna for 27 minutes?
Does it feel like you've got dozens of tiny fairies flying around tickling the inner linings of your stomach?
Is the inner voice in your head asking yourself "What the hell am I doing" or perhaps screaming "F*ck this"?
Does your mind feel like you've spent the last 6 hours studying the theory of relativity, mixed-typed partial differential equations, and the socioeconomic factors that contributed to the fall of the Byzantine Empire all while attempting to solve a Rubix cube?
Has every muscle fiber in your body been depleted of 99.99999998% of its total energy?
Are you completely clueless of the process in what you are doing?
If you cannot answer yes to at least one of these questions, you're well within the boundaries of your comfort zone…keep pushing the limits a bit further. To find out if you're pushing these limits on a daily basis, you can check back to this site every morning to run through the checklist or even better…
You can hang this image on your wall and ask a simple question…"Do I feel like the man sitting on this plane?"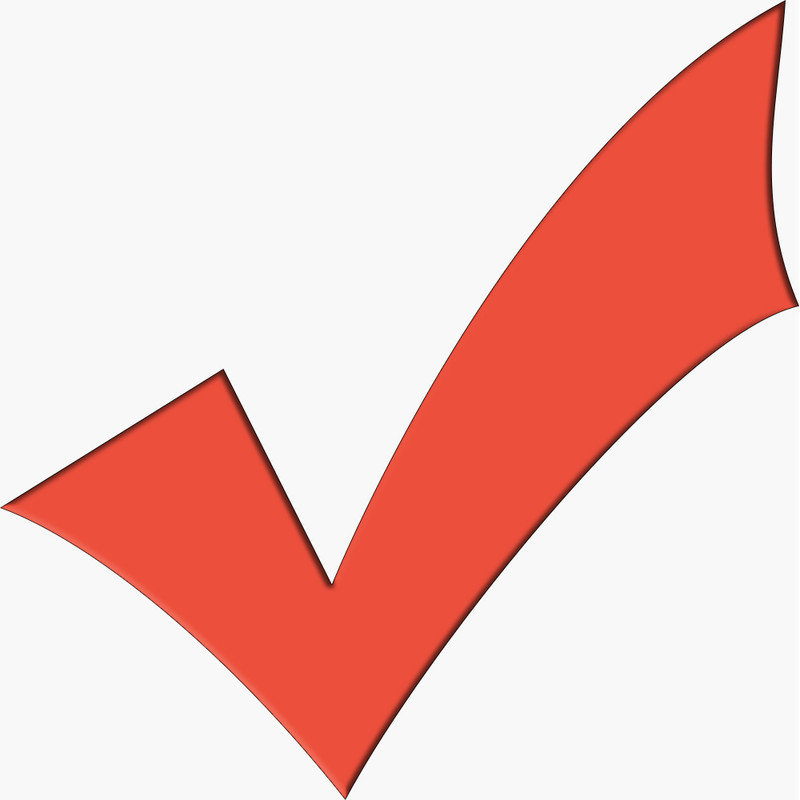 READY TO HANG
FREE U.S. Shipping
LOVE IT OR YOUR MONEY BACK
" data-product-sku="the-comfort-zone">