Time is Money
Designer: Empire Canvas
$90.00
Use Promo Code EMPIRELIVE at checkout to save 10% on your order today.
Ask any successful person alive if they'd rather have more time or money and 12 times out of 10, you'll get the same answer…
More time baby!
Why? Because there's no limit to the amount of money you can make in a single year, a single month, a single day, or even a single hour. When you realize the potential of wealth that exists in every breath you experience, you begin to look at a passing second from a different light.
Time is money—whether you realize it or not. At all times, you are either doing one of two things. Making money…or losing money. If you're in this game of life, you better be making money! Invest your time wisely in habits, skills, relationships, books, and effort that will pay off 10 times the amount you put in. This could be in the form of money, better quality relationships, good health, improved skills that will get your foot in the door to that major company, or our preference, MORE TIME.
Pay attention to who you pay your attention to. You wouldn't aimlessly throw your money around, so why do that with your time? Be relentless with your time. Be unreasonably focused with your time. Don't listen to the nay sayers who try to downplay success in their attempts to reconcile their failed efforts to create the seemingly impossible. Stay hungry on the road to your inevitable success and keep in mind that every…second…counts. Make the most of your time—if you fail to do this, time will surely make the most of your money.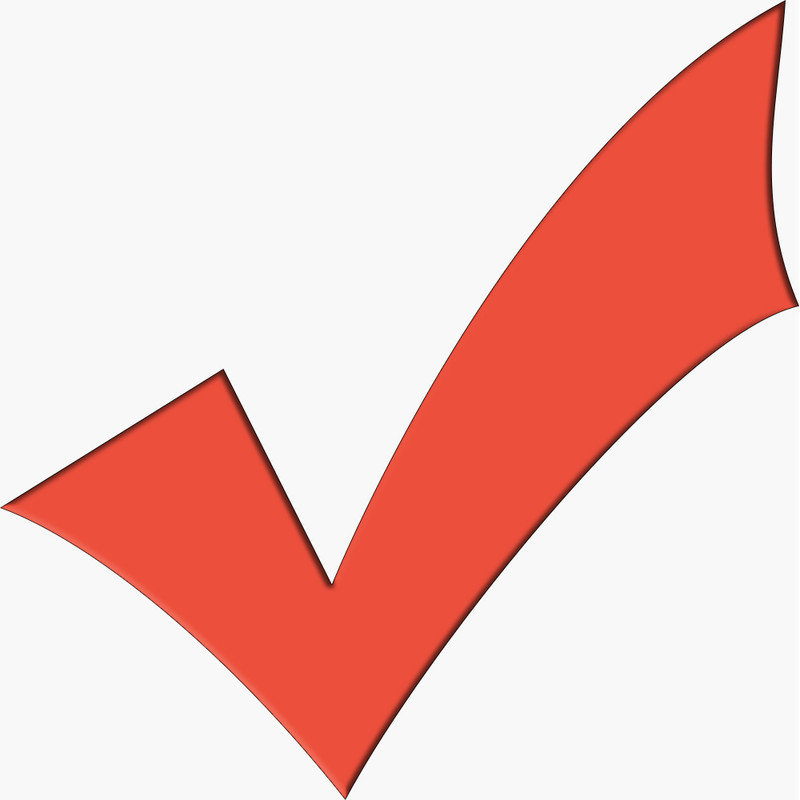 READY TO HANG
FREE U.S. Shipping
LOVE IT OR YOUR MONEY BACK
" data-product-sku="time-is-money-1">