The Only Moment
Designer: Empire Canvas
$90.00
Use Promo Code EMPIRELIVE at checkout to save 10% on your order today.
Are you a time traveler?
Then don't act like one.
We'll spare you the quantum physics, but the short of it is this:
Now is all there is. The past is gone. You'd be able to go back to it if it wasn't. There's your proof. The future? You haven't even made it yet. It doesn't exist.
What use is there in thinking about what doesn't exist? Now, what about thinking about the now?
You can't. Now just passed, then it passed again. Stop thinking. You can only think about the past or present, and they either don't exist anymore or never will.
Now is always the time for action. Now is when you do something. Do that and the next now might be a little bit better.
But. Only. If. You. Stop. Trying. To. Time. Travel.
So, start doing it. Right now. We'll even help you out. Use your next now to hang this print on the wall and remind you to live in the only moment that'll ever exist.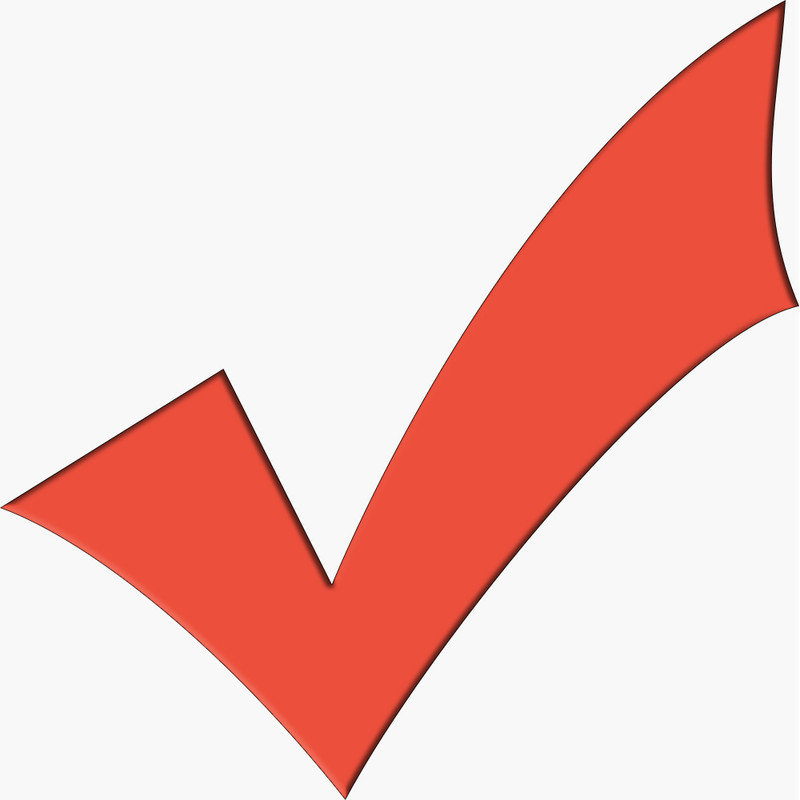 READY TO HANG
FREE U.S. Shipping
LOVE IT OR YOUR MONEY BACK
" data-product-sku="time-is-now">