Vision Test
Designer: Empire Canvas
$90.00
Use Promo Code EMPIRELIVE at checkout to save 10% on your order today.
Every day you have to take a little test. No, don't click away, you'll have to take it even if you do.
The test asks a simple question:
Do you have vision?
Look to the print and we'll find out.
We bet you can't make the words out right away. You're not supposed to; it's part of the test.
See, the test you're taking is just like life's struggles. It's results reveal only one thing: the kind of person you are.
Are you a member of the 90%? They get a few words made out but then they quit.
What about the 9% of people after that? Are you in that group? They might read the words, but the truth scares them away.
Not you though. You have a chance here to be a member of the final 1%.
The 1% read those lines and know what they mean. They know that every time they try and take the vision test that things aren't guaranteed to come out so clear.
They also know that they have to keep practicing at their vision. That's how they find it. And once they can see clearly, what's planned is inevitably done.
Hang this test on your wall. Get a head start on life and take it as often as you need, because you know it's coming anyway. Make it be on your terms.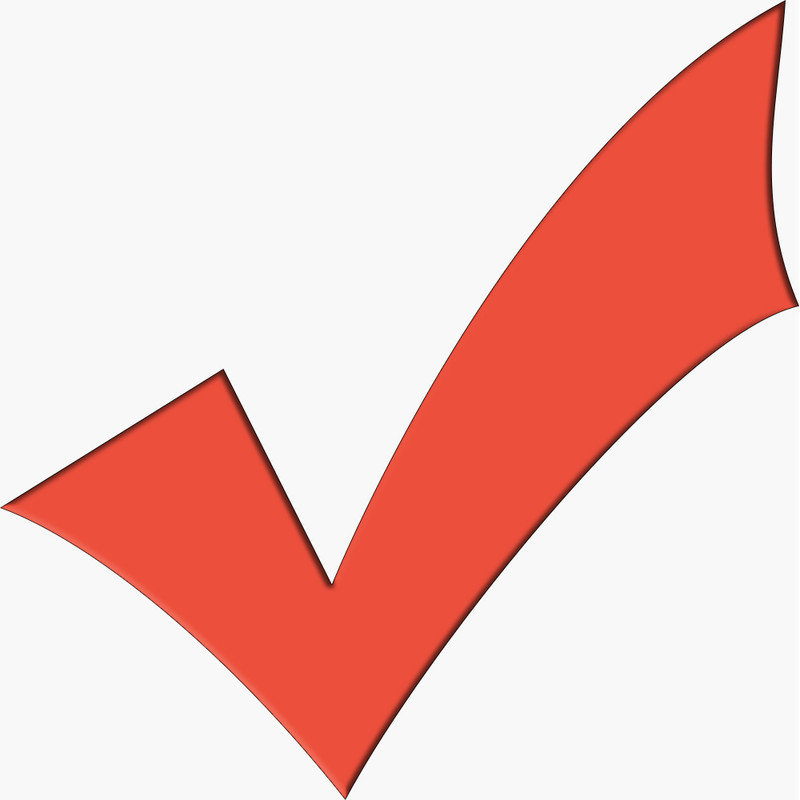 READY TO HANG
FREE U.S. Shipping
LOVE IT OR YOUR MONEY BACK
" data-product-sku="vision-test">