Hard Work Pays
Designer: Empire Canvas
$90.00
Use Promo Code EMPIRELIVE at checkout to save 10% on your order today.
You know what's hard?
Staying positive when life is hard.
I mean, who does it?
How many people do you know who aren't positive and their life is easier than yours?
Positivity just doesn't seem to be the default gear, does it?
But what are you going to do to change it?
Negativity and fear can drive you, but can it sustain you? It can make you work, yes, but can it keep you healthy and inspired enough to keep working?
Now are you going to do something about it?
Are you going to look at your work and be positive about the fact that you're grinding for your change? Even if you're working so hard only because you're afraid things are always going to stay the same?
You're going to have to.
Acknowledge that soul-sucking cocktail of bad emotions called negativity. Say, yes, it's right things need to change. And then be happy that you're finally waking up.
Good things will come faster when you wake up every day and do that; that's what this print is for, to help you walk that high road to the Benjamins every single morning and night.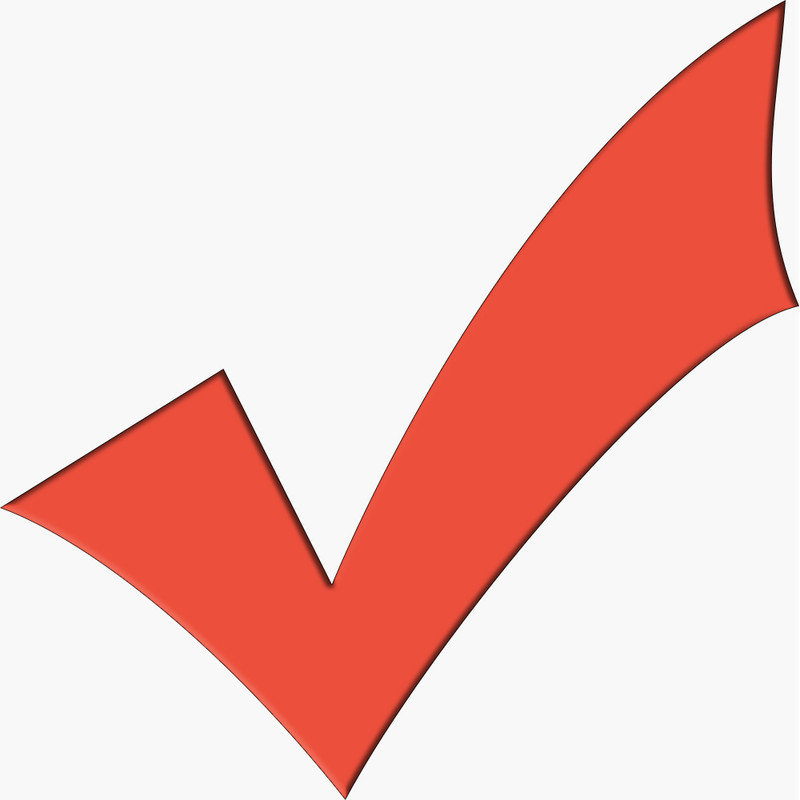 READY TO HANG
FREE U.S. Shipping
LOVE IT OR YOUR MONEY BACK
" data-product-sku="work-hard">