Action is King
Designer: Empire Canvas
How do you eat?
Don't tell me you just get your food from the grocery store. You eat because you work.
You work because you're hungry for more than food.
The greatest predators in history have all been hardwired to enjoy the same hunt you're living.
Because if you can't...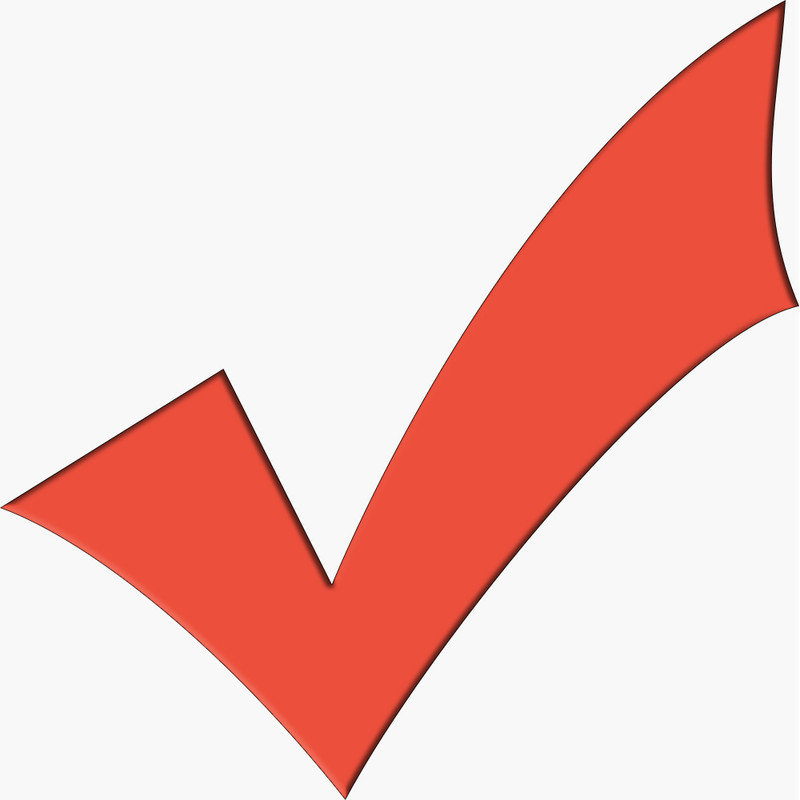 READY TO HANG
FREE U.S. Shipping
LOVE IT OR YOUR MONEY BACK