Life's Canvas
Designer: @DesignbyZarko x Empire Canvas
You know perfectly well that we all have the power to create the life we desire. That's why you choose to refrain from blaming others of your shortcomings.

You take full responsibility for everything that happens because you know that you…and only you…hold the paint brush to this masterpiece we call life.
The most important tool you...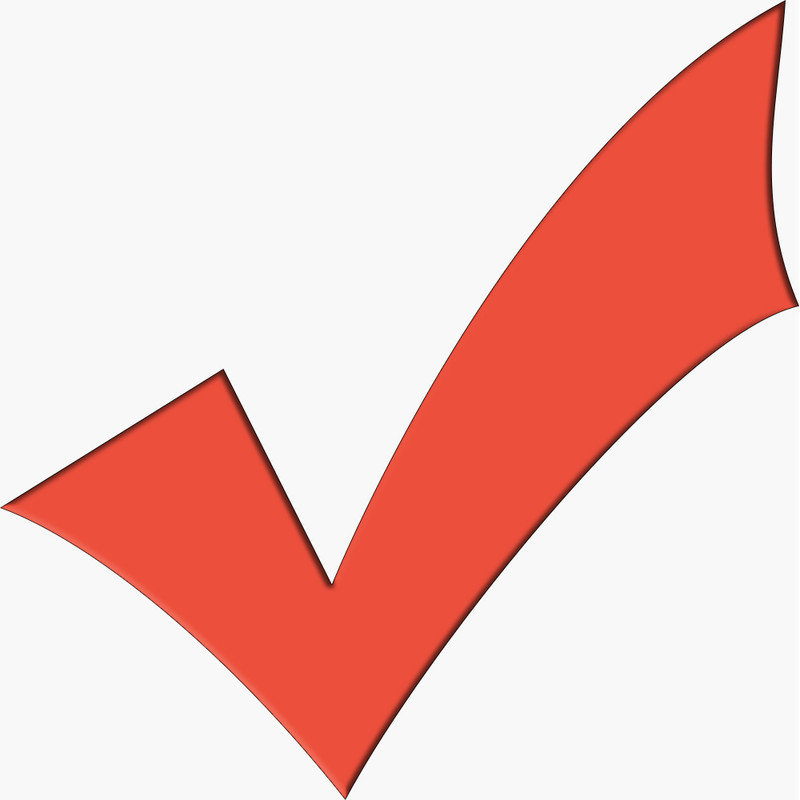 READY TO HANG
FREE U.S. Shipping
LOVE IT OR YOUR MONEY BACK