Dive Deep
Designer: @DesignbyZarko x Empire Canvas
How good of a swimmer are you?
Doesn't matter, you need to be better.
The world is an ocean and, just like the actual ocean, we've discovered less than 5% of it.
Oh, people think they've seen more. They look at the waves on top and think that's all there is.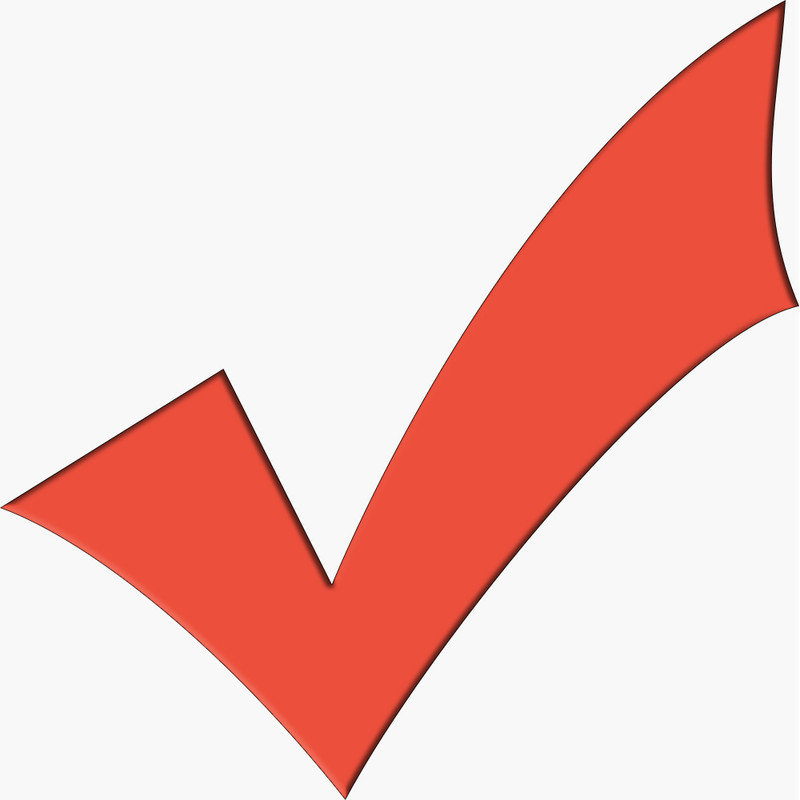 READY TO HANG
FREE U.S. Shipping
LOVE IT OR YOUR MONEY BACK