Elements of Hustle: 3 Piece Set
Designer: Empire Canvas
Your chemistry teacher didn't tell you about the elements of the hustle, but that's ok. Your good friends over at Empire have you covered with a quick rundown of the formula. 
Everyone's recipe to create their hustle is different, but you can't remove the basic elements. Either you've got em, or you don't.
If you lack these elements,...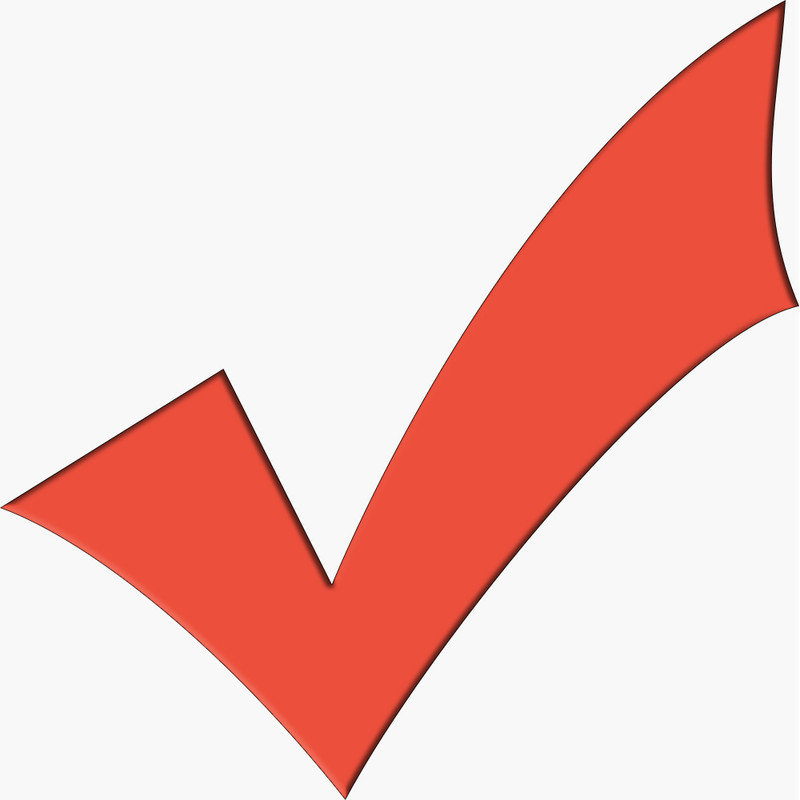 READY TO HANG
FREE U.S. Shipping
LOVE IT OR YOUR MONEY BACK