Hustle
Designer: Empire Canvas
Please tell me you're keeping count.
You think I'm talking about money, huh? Yeah, that's a way to keep count, but do you know the others? Should I have to tell you?
Alright, you're here so you deserve to know. But I bet you already know.
The Hustle is the benchmark of...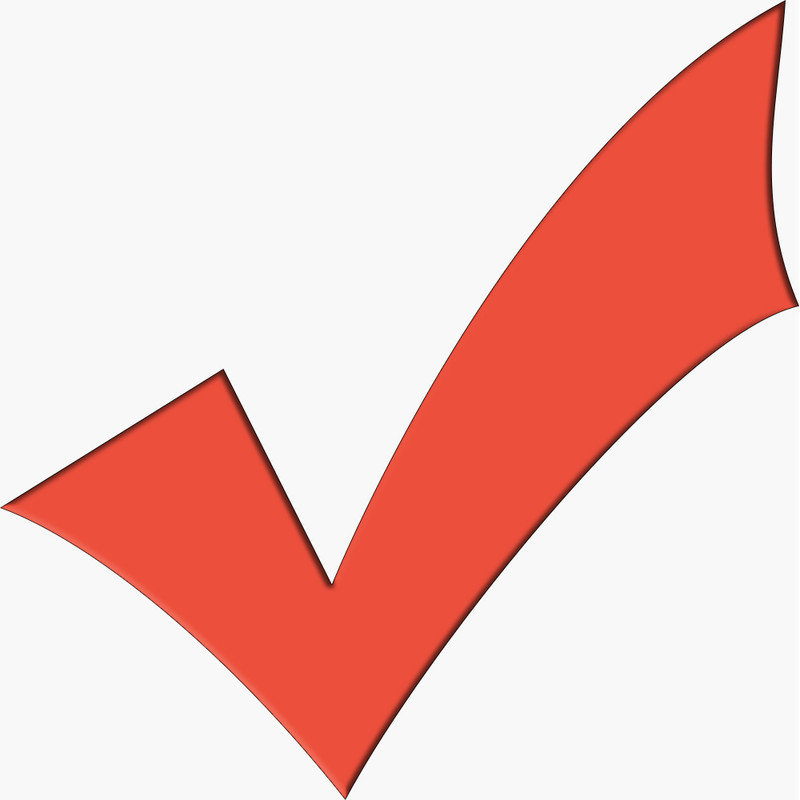 READY TO HANG
FREE U.S. Shipping
LOVE IT OR YOUR MONEY BACK