Mr. Extraordinary
Designer: Empire Canvas
I know you want to be successful, but we have a problem. People are going to try and shut you down.
They're going to try and censor every word you have to say.
You're going to have to say the normal things if you want them to stop.
Don't ever do that.
...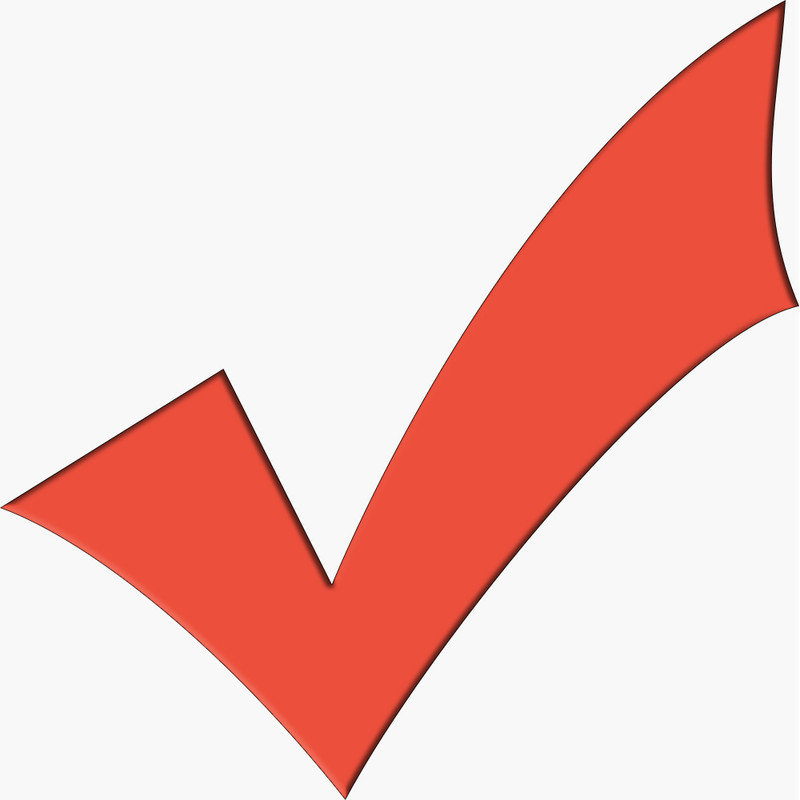 READY TO HANG
FREE U.S. Shipping
LOVE IT OR YOUR MONEY BACK