Outwork Everyone
Designer: Empire Canvas
Almost everyone you meet is a liar.
You see, everyone thinks they're working hard.
But if everything is hard then hard needs to be redefined.
Look around, the things that everyone else has are easy to get. Else the common man wouldn't have them.
What about those things that almost...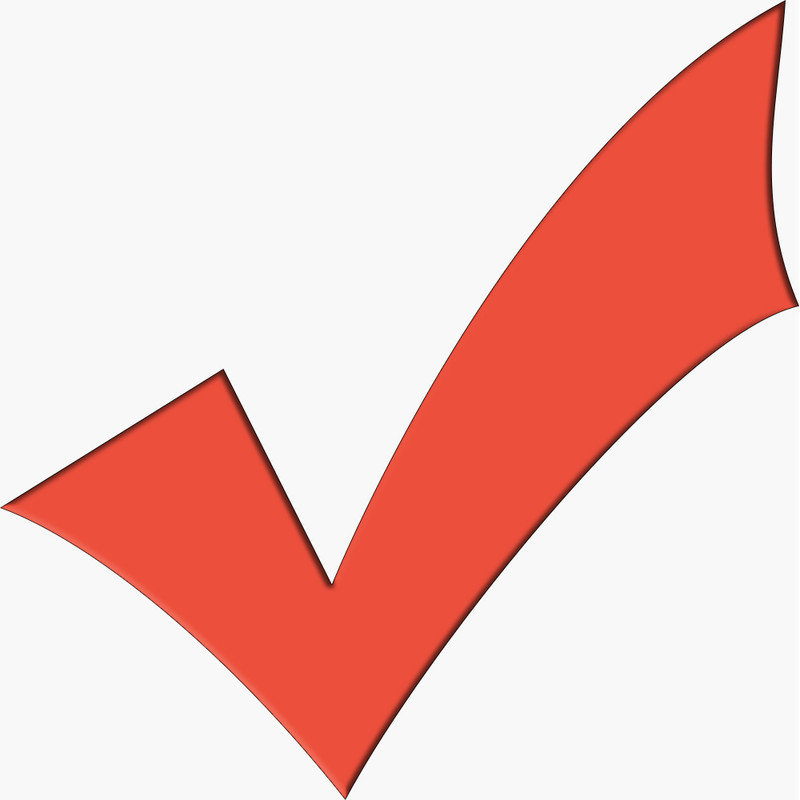 READY TO HANG
FREE U.S. Shipping
LOVE IT OR YOUR MONEY BACK