The Only Moment
Designer: Empire Canvas
Are you a time traveler?
Then don't act like one.
We'll spare you the quantum physics, but the short of it is this:
Now is all there is. The past is gone. You'd be able to go back to it if it wasn't. There's your proof. The future? You haven't even made it yet. It doesn't exist.
What...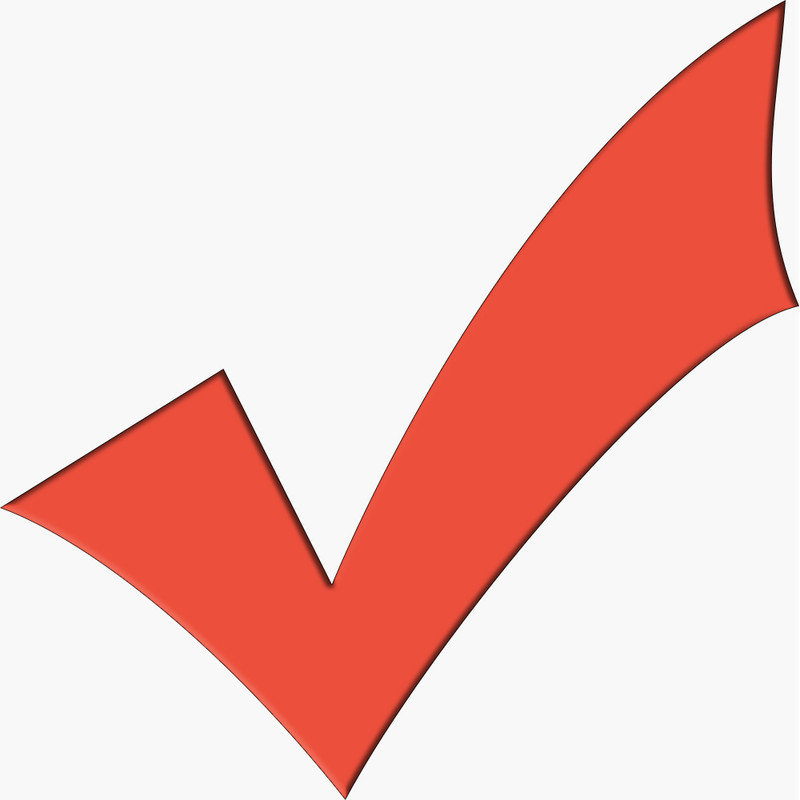 READY TO HANG
FREE U.S. Shipping
LOVE IT OR YOUR MONEY BACK